Pitch Writing and Design for Early-Stage Startups
"
Working with dozens of founders and investors, it became clear to us, when it came to fundraising, founders needed help preparing their pitch for an investor audience.This is the story of how a writer, designer, and investor came together to solve this gap.End-to-end in mind: a simple narrative, a beautiful presentation, numbers crunched, strategy drawn, and masterful delivery.Hi, we're PitchScene. We make decks that start funding conversations.
Hanh
2x Founder
Cross-functional business experience across equity research, M&A, branding, business development, and recruiting for venture building. Founded 2 startups in Asia.
Designer and brand consultant to global brands from startups to Fortune 500s. Involved in the founding of 2 branding agencies in Asia.
Engineer/marketing founder of 4 tech startups in the US, including 2 exits that generated 100x return. Individual angel investor in 30 startups and 5 early-stage funds. Mentored more than 100 startups that have raised venture funding.
Created for founders
by founders.
"
Founders spend months debating their pitch. Investors spend on average 4 minutes reviewing it. We save founders time by producing an effective pitch deck in as little as 4 weeks. No one-size-fits-all template. We work with you to craft your best story, about your business and its return potential, in a concise and compelling manner.
Story
A custom narrative designed to connect with the heads and hearts of your target investors.
Design
A professional presentation that communicates your business ideas and brand ethos.
Rehearse
A practice pitch session to help you master your pitch and build the confidence critical for fundraising.
We're pulling out all the stops.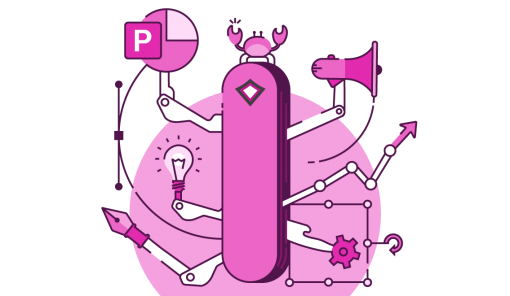 Includes
Storyline
Business Case Review
Market Strategy Review
Professional Deck Design
2 Revisions
Raw Files
Practice Pitch Session
Made with love in Hong Kong and California.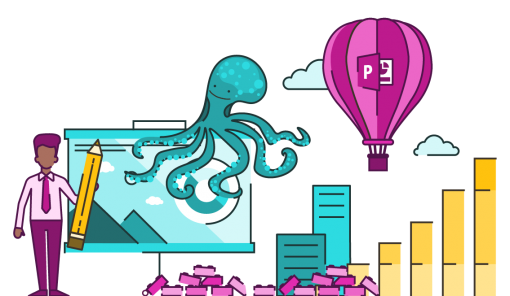 Contact
Start your project by getting in touch.
PitchScene, 23/F, One Taikoo Place, 979 King's Road, Quarry Bay, Hong Kong.Hong Kong. Los Angeles. Sacramento. San Francisco.© 2022 PitchScene. All rights reserved.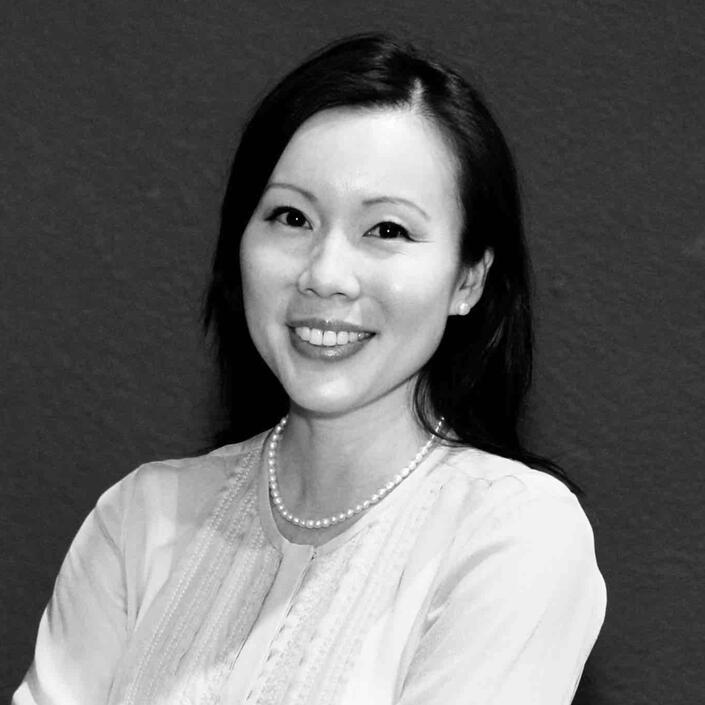 Hanh Huynh
---
About
Hanh enjoys combining storytelling, design, and business fundamentals to present early-stage investment opportunities in the best light. She works with founders to prepare them for the rigor of fundraising."Building a business is already hard enough. I wanted to make the fundraising part a little easier by forming an expert team dedicated to the singular goal of making the best pitch possible for each founder. In the process, I hope founders get more access to financing, increased choice in investors (or partners), and more peace of mind as a result of pitch preparedness, particularly for first-time founders, or founders for whom having more inclusiveness and support would make a difference."
Highlights
Based in Hong Kong and San Francisco.

Industry experience across private equity, financial services, hospitality, consumer, and startup tech.

Led M&A deal sourcing and due diligence to acquire companies for business development in corporate venture units.

Reviewed dozens of pitch decks to filter deals for sponsors.
Background
Formerly AllianceBernstein, Masan Group, and ThreeSixty Group.

Bachelor of Science in Finance from the University of San Francisco.

Post-graduate degree in Luxury Branding + Digital & Social Media Marketing from Hong Kong University.

Co-founded The Common Room Project, the first luxury hostel & co-working space in Ho Chi Minh City built for entrepreneurs and creatives.

Founded Pivet Point, a consultancy in Hong Kong that helps founders scale business through design.
Sertaç Mustafaoğlu
---
About
Sertac is a visual storyteller with the ability to simplify complex ideas to enhance presentation. He helps businesses discover their voice, tone, and purpose mainly through visual brand identity development."In brand identity work, I tend to see [young] companies skip the research and ideation phases, then expect a quick fix without going deeper. But we must go back to the basics, 'What is our actual vision, reasons and motivation for this business?' 'How can we sustain our core values and reflect them in our (new) product/service?' It's crucial to remember that the Brand is a sum of all visual/sensory interactions and experiences between your offering and the user/customer."
Highlights
Based in Hong Kong.

Has worked on dozens of decks for startups based in Asia and San Francisco.
Background
More than 16 years of experience across design, marketing, and business development.

Education in Visual Arts and Visual Communication Design.

Founder of Red Elephant, an agency focused on branding, corporate identity, product design, packaging, graphic design, and business & marketing solutions for organizations.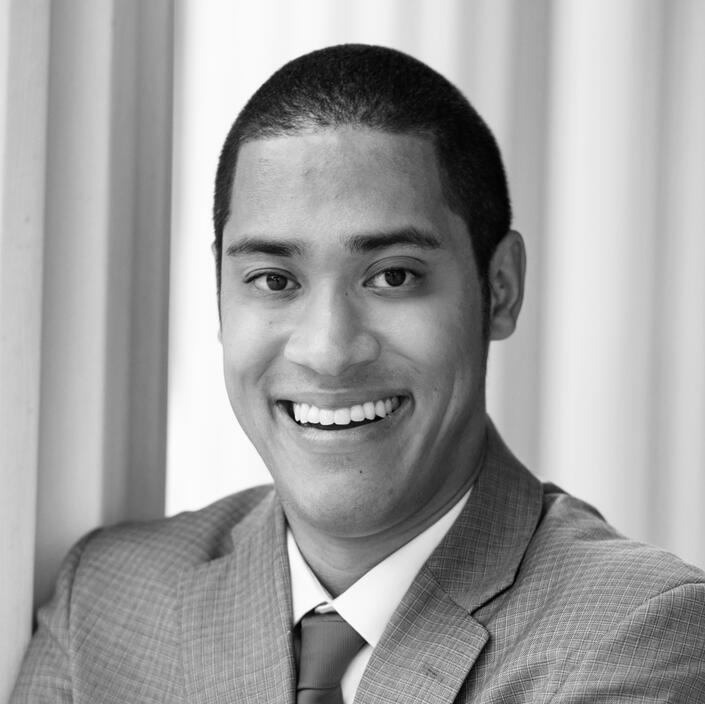 DC Palter
---
About
DC enjoys all things startup as a serial entrepreneur and angel investor. He writes the Pitching Angels series to help startups succeed by understanding what investors are looking for and why."While mentoring dozens of startups, I've heard the same questions over and over, had to correct the same misunderstandings about pitching to angels and decided to put together this guide to help you."
Highlights
Based in Los Angeles.

Founded 4 startups with 2 exits that returned over 100x to investors.

Mentored more than 100 startups that raised venture funding.

Top writer on Medium on startups, venture capital, and entrepreneurship, with more than 30,000 followers.

Author of To Kill a Unicorn, a novel (available Feb 1, 2023).
Background
Energy engineering background with an MBA in technology marketing, master's in energy law, and MFA in creative writing.

Angel investor with individual investments in 30 startups and 5 early-stage funds.

Executive committee of Tech Coast Angels (largest angel investment group in the US) and Chemical Angels.

Pitch and fundraising mentor at Techstars, Newchip Accelerator, UCLA Venture Accelerator, USC Pitch Competition, Venturewell, Cleantech Open, and Founder's Boost.